Piazza Honda of Springfield - 2018 and 2017 President's Award Recipient

We are proud to inform you that Piazza Honda of Springfield has earned the honorable President's Award from America Honda for the second year running. This award recognizes excellence in sales performance, sales experience, service performance and business operations. Next time you visit our showroom on Baltimore Pike you may notice recognition materials and trophy on display.



Sales Consultant Frank Crinite Sells 1,000th Car for 2016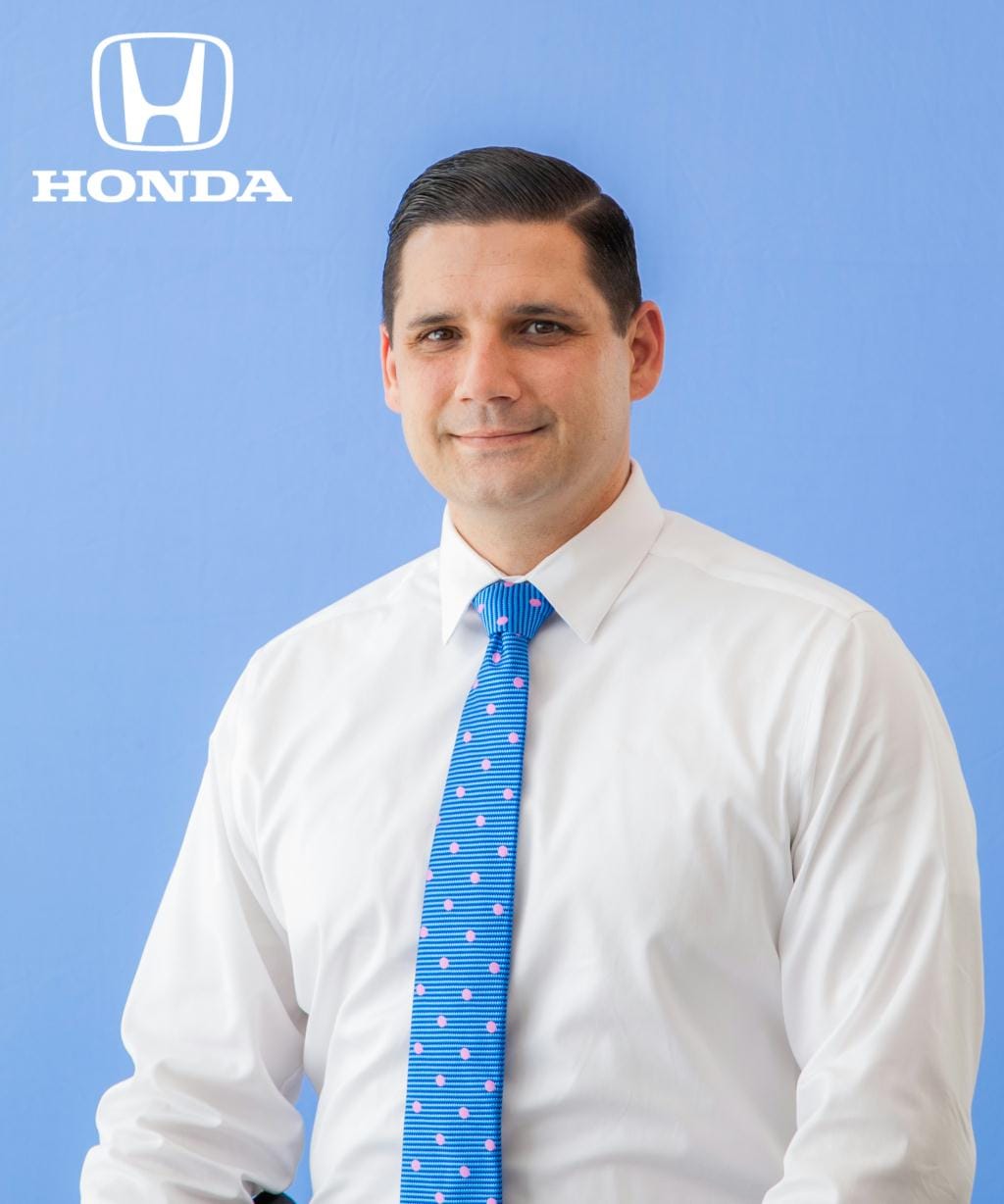 Congratulations to Frank Crinite who ended 2016 by breaking a personal sales record. Last year, Frank closed out with 986 cars sold. Through hard work, dedication and tremendous networking efforts, Frank was able to close out 2016 with 1,012 vehicles sold. What makes the story even better is that the 1,000th vehicle sold was a 2017 Honda CR-V which Frank delivered to his mother as a surprise. Thank you for your contribution to our dealership, Frank, and keep up the good work!

Piazza Honda Toy Drive

The season of gift giving is upon us. Please consider giving to a needy child this year. Piazza Honda of Springfield is collecting new toys through December 14th.  Look for the donation box in our showroom in Springfield. The Salvation Army of Greater Philadelphia will be picking up all the unwrapped toys and then distribute to those who need them the most. 


Fixed First Visit Award

Piazza Honda of Drexel Hill, now Piazza Honda of Springfield, has been notified by Honda, that we are an award winner for the Fixed First Visit Award! This prestigious award is given to the top repair facilities that consistently diagnose and resolve a customer's service issue the first time the vehicle is brought in for repair. Thank you to our highly trained technicians and staff for helping us achieve this award!


Piazza Pet of the Week

The continued excitement of Piazza Honda of Springfield staff, as well as the rest of the Piazza Auto Group, lets us know the show must go on. Please remember each Wednesday at 7:50am Chris Stigall of 1210-AM WPHT and the PSPCA will announce the new Piazza Pet of the week.

To adopt any Piazza Pet, stop by the PSPCA or visit the Piazza Pet Page.


Congratulations to our Parts and Service Departments

The CSE award is presented by Honda North America to dealerships enrolled in the Professionals Recognition Program who achieve an overall CSE score of 92% or better for customer satisfaction in parts and service during the previous year.  This success reflects their continued dedication to delivering the highest quality of work and level of customer service that we strive to achieve. 

Congratulations to all of our staff and thank you to all of our wonderful customers, to help achieve this CSE Award!
Johnny's Rainbow Foundation - Piazza Honda of Springfield Hole Sponsor
 "Making lives brighter for special needs children and their families"

It is the foundation's mission to help families with special needs children by providing them with financial support called a Rainbow Grant.  The Rainbow Grant is intended to make a significant difference in the life of the special needs child by funding equipment, experiences, parent education, family counseling, therapy, or any other of the child's needs.

Driving Away the Cold: CARing for Kids Foundation - Piazza Honda of Springfield


Driving Away the Cold was designed in 2008 to provide new winter coats to children who would otherwise not have them. 150 local Dealer Members of Auto Dealers CARing for Kids Foundation including Piazza Honda of Springfield, kicked off this one-of-a-kind program.
The thousands of coats that will be donated via the Driving Away the Cold program will be distributed through a number of regional social service agencies, community organizations, homeless shelters and more.
We are proud to say that Piazza Honda of Springfield and many other local dealers have helped warmed the hearts of 178,000 youngsters since 2008.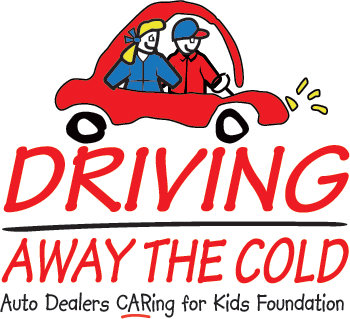 Main Line Health Heart Center - Sensations of the Heart
For the sixth consecutive year, the Piazza Auto Group is the title sponsor of Sensations of the Heart Annual Golf Tournament. On Friday October 1st, community members including Piazza Auto Group employees will come together for a round of golf raising important dollars to benefit the Main Line Health Heart Center's Cardiovascular Research and Education. Local PGA professionals will also be showing their support by offering swing and putting clinics.