Honda Financing & Leasing in Springfield, Pennsylvania
When you are looking to shop for a new car one of the most important parts of car shopping is finding the financing that will work with your budget and lifestyle. Nothing really compares to shopping for an Accord, Civic, CR-V, Odyssey, or Pilot at Piazza Honda of Springfield in Springfield, PA where our staff members in our finance center will make sure you can find the auto loan or lease that will be perfect for you!
Shopping for an auto loan or lease for your Honda with our dealership is an unforgettable experience. Our staff members are well-versed in all of the terms and intricacies surrounding automotive financing. We want to give you a place to learn about financing that can make shopping for a new car easier and more enjoyable!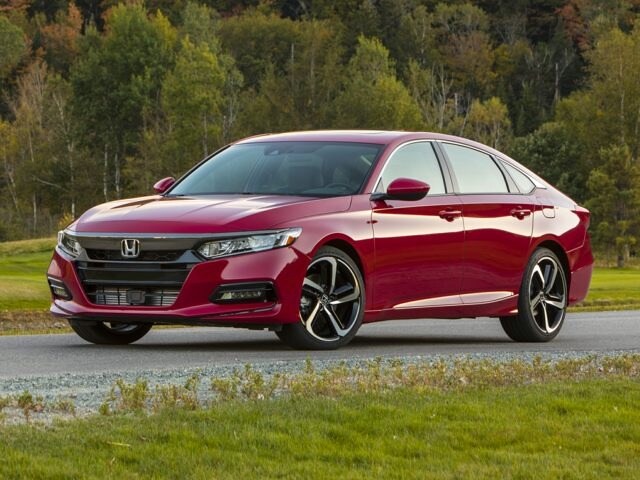 When you visit, our staff members will give you expert insight about the differences between automotive loans and leases that can get you in the car of your dreams for a much better price! Thanks to our online payment calculator you can start your search for the perfect loan right from home as well! Additionally, with the Honda Incentives, you can find the new Honda model you will love at a price that is better than you could imagine. All of these tools, when combined with our knowledgeable staff, will help you to have a better understanding of what makes shopping for and driving a Honda so special.
As a driver in Ardmore, Drexel Hill, Philadelphia, and Upper Darby there is no place quite like Piazza Honda of Springfield to do all of your Honda shopping. Come on over today, and we will give you the help you deserve to understand automotive financing and leasing better. See you soon!