ChangesAbound: The 2020 Honda Civic
Buying anew vehicle is a major financial decision, and as such it should be made withas much information as possible. Having up-to-date information about a vehiclebefore deciding helps to ensure that you will make an informed choice. We at Piazza Honda of Springfield are committed to helping you get the information that youneed to feel confident in your decision-making process. We invite you to checkout our latest new Honda Civic sedan models for sale or lease at our Springfield, PA Hondadealership; we are conveniently located less than 15 minutes outside of DrexelHill, PA.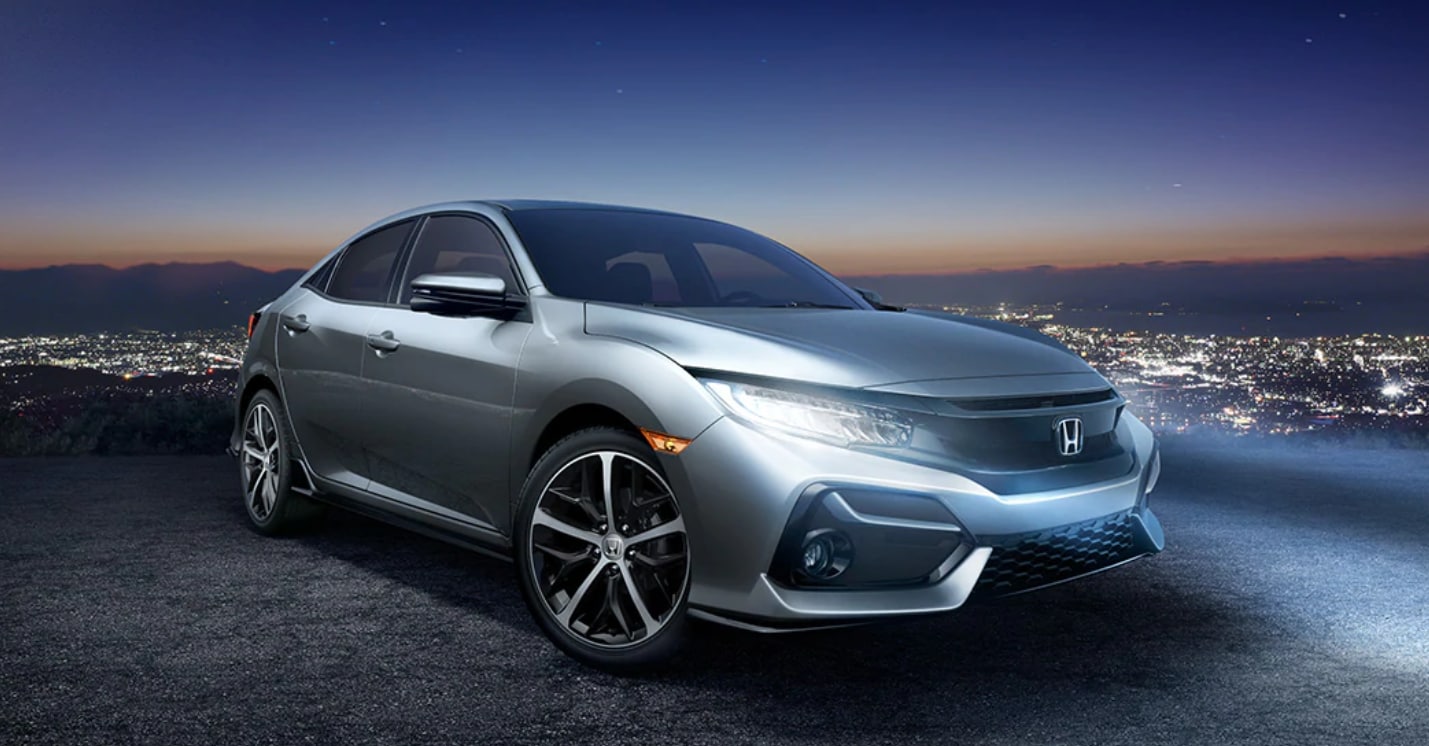 The HondaCivic Comes in Many Looks!
The HondaCivic is a popular midsize sedan that comes in a variety of trims andvariations, including a sedan, hatchback, coupe, and the turbocharged Honda Civic Si Coupe.There are additional trims available for some of these variants, especially theHonda Civic sedan.